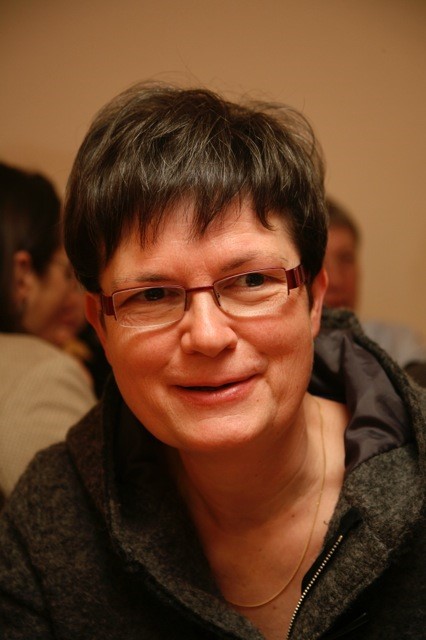 The Frenchspeaking Belgian group's name is PAVES (For Another Face of Church and Society). It involves three main groups :
the Grassroots Communities
a group of married priests (Hors-les-Murs = Out-of-the-Walls)
a Christian Peace Movement (MCP).
In 2014 we had an event to organize : the European Network meeting in Belgium in May. We organized a studyday about ethical questions, and invited at the same time a Dominican and a teacher of humanist moral to debate about it. We also had a workshop with a consultant in ethics : he helped us to work and discuss on the same way they do it in the hospitals within the ethical committee, when someone asks for euthanasia or when the doctors and the nurses hesitate about stopping cares.