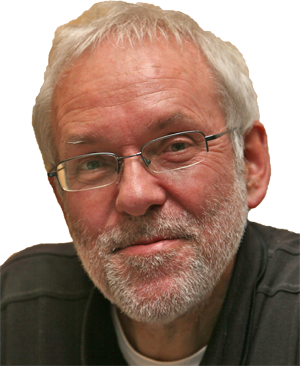 Last week Germany was shocked by the publication of a Research Project for the German Bishops' Conference "Sexual abuse of minors by catholic priests, deacons and male members of orders in the domain of the German Bishops' Conference" (MHG Study, www.dbk.de/fileadmin/redaktion/diverse_downloads/dossiers_2018/MHG-Study-eng-Endbericht-Zusammenfassung.pdf). This study includes some very clear analysis about clericalism and church structures.
The next shock was the very weak response of the bishops who are not able and willing to agree on a common way to take responsibility and to fight successful sexual abuse in the church.
Monday afternoon I arrived in Rome to observe the Bishops' Synod that will start October 3. The Synod is not a "synod of youth," but of bishops to discuss youth and young adults in light of their current realities and the journey of vocational discernment. Bishops from across the world will discuss the subject of "Youth, Faith, and Vocational Discernment". After all the scandals in the last month I think the Synod will have to include sexual abuse in its agenda.
I will observe the Synod for the Austrian journal KIRCHE IN and I'm accredited by Sala Stampa, the press office of the Vatican,
Tomorrow, Tuesday, there will be a press conference of victims of sexual abuse. Some of them from Italy, Belgium, Poland, and Germany, I met tonight at dinner in a nice Italian restaurant "La Vittorio" very close to the Vatican.
While I'm here in Rome I will try to contact international media to give them information about We are Church.
Saluti di Roma
C h r i s t i a n W e i s n e r WE ARE CHURCH GERMANY and WE ARE CHURCH INTERNATIONAL
cell/mobile +49-172-518 40 82 E-Mail: This email address is being protected from spambots. You need JavaScript enabled to view it.