A summary by Christian Weisner: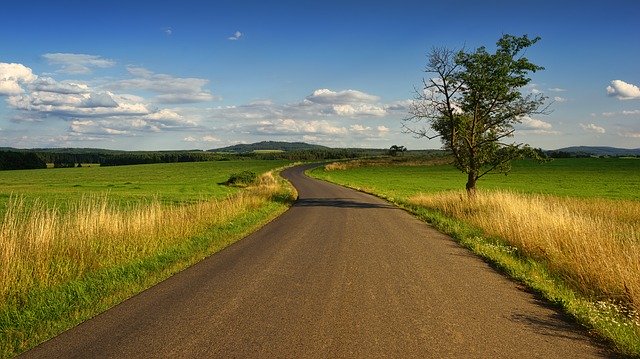 The Synodal Path is a joint project of the German Bishops' Conference and the official lay organisation "Central Committee of German Catholics".
It is influenced by the so-called MHG study, a research project initiated by the German bishops on sexual abuse in the German Church since WW2, published in September 2018.
It is not a Synod according to Canon Law. But after intense discussions with the Vatican there are now Statutes of the Synodal Path for a process of discussions and resolutions of clerics and lay people scheduled for about two years on the following topics:
"Power and separation of powers in the Church - Joint participation and involvement in the mission"
"Priestly existence today"
"Women in ministries and offices in the Church" (this was included after strong protests)
"Life in succeeding relationships - Living love in sexuality and partnership" (Sexual ethics).
Please note: These are exactly the topics of the We are Church referendum started in 1995 in Austria!
The first plenary session with 230 delegates took place in the city of Frankfurt from January 30 until February 1, 2020. It was a very reform oriented atmosphere with a very open discussion, widely reported by the media and by videos. In the opening service Bishops and lay people sat side by side in the pews. In the conference hall all delegates sit in strictly alphabetical order.
At the fringe of the first plenary session the two Catholic women's organisations and many reform groups including We are Church were present in Frankfurt and had good discussions with the delegates.
We are Church is not officially represented in the plenary session but has presented several discussion papers, is in close contact with many reform orientated delegates and is doing media work.
Now the four synodal forums with about 35 members each meet to prepare papers for the next plenary session, early in September. Zusanna Flisowska (CWC) and Dr. Edgar Buettner (married priest, We are Church Germany) were elected for synodal forums.
It was Cardinal Marx' merit as chair of the German Bishops' Conference since 2014 to create the Synodal Path against small, but strong opposition from Cardinal Woelki (Cologne) and bishop Voderholzer (Regensburg/Ratisbon) and from some clerics in the Vatican.
March 3, Bishop Georg Baetzing from Limburg/Frankfurt was elected as successor of Cardinal Marx. Before and after his election he made several statements in favour of all the reform projects.
Despite "Querida Amazonia" the Synodal Path should be continued in the same way We are Church Germany wrote in a statement. On first sight the post-synodal letter "Querida Amazonia" of Pope Francis is very disappointing respective to womens deacons and viri probatii as married priests. But after a deeper discussion We are Germany argues: Despite "Querida Amazonia" the Synodal Path has to compile sound theological arguments for reforms to help inculturation of Catholic theology and practice in Germany and in Western Europe. This is no separation ("Sonderweg", as some right wing catholics complain) of the Catholic Church in Germany from Rome but rather could help to find new answers in the world-wide crisis of our church.
More "official" information: www.synodalerweg.de/English, www.synodalerweg.de/italiano, www.synodalerweg.de/video
More information by We are Church: www.wir-sind-kirche.de/synodalerweg
Christian Weisner, We are Church Germany, March 21, 2020