We Are Church is supporting "Discipleship of Equals" organised by Spirit Unbounded in Rome 13 - 14 October 2023.
Attached is the Spirit Unbounded Press Release of two keynote speakers.
Colm Holmes Chair, We Are Church International
E This email address is being protected from spambots. You need JavaScript enabled to view it.
M +353 86 606 3636
PRESS RELEASE
Ordinary Catholics to be offered an inspirational balance to the clerical, male-dominated XVI Ordinary General Assembly of the Synod of Bishops in October 2023
Spirit Unbounded, the new international network for reform-minded Christians, is delighted to announce the two keynote speakers for the event 8-14 October 2023 (online only 8-12). They are Joan Chittister from the USA and Mary McAleese from Ireland.
The Discipleship of Equals will be held in Rome, Bristol & online globally to witness to the complexities of life for Catholics today, to voice responses to the synod and to showcase speakers for an Emerging Church looking to the future.
Sr Joan Chittister, OSB, is one of the most influential religious and social leaders of our time. For over 50 years she has passionately advocated on behalf of peace, human rights, women's issues, and monastic and church renewal.
Sr. Joan Chittister is a much sought-after international speaker, she is also a best-selling author of more than 60 books, hundreds of articles, and an online column for the National Catholic Reporter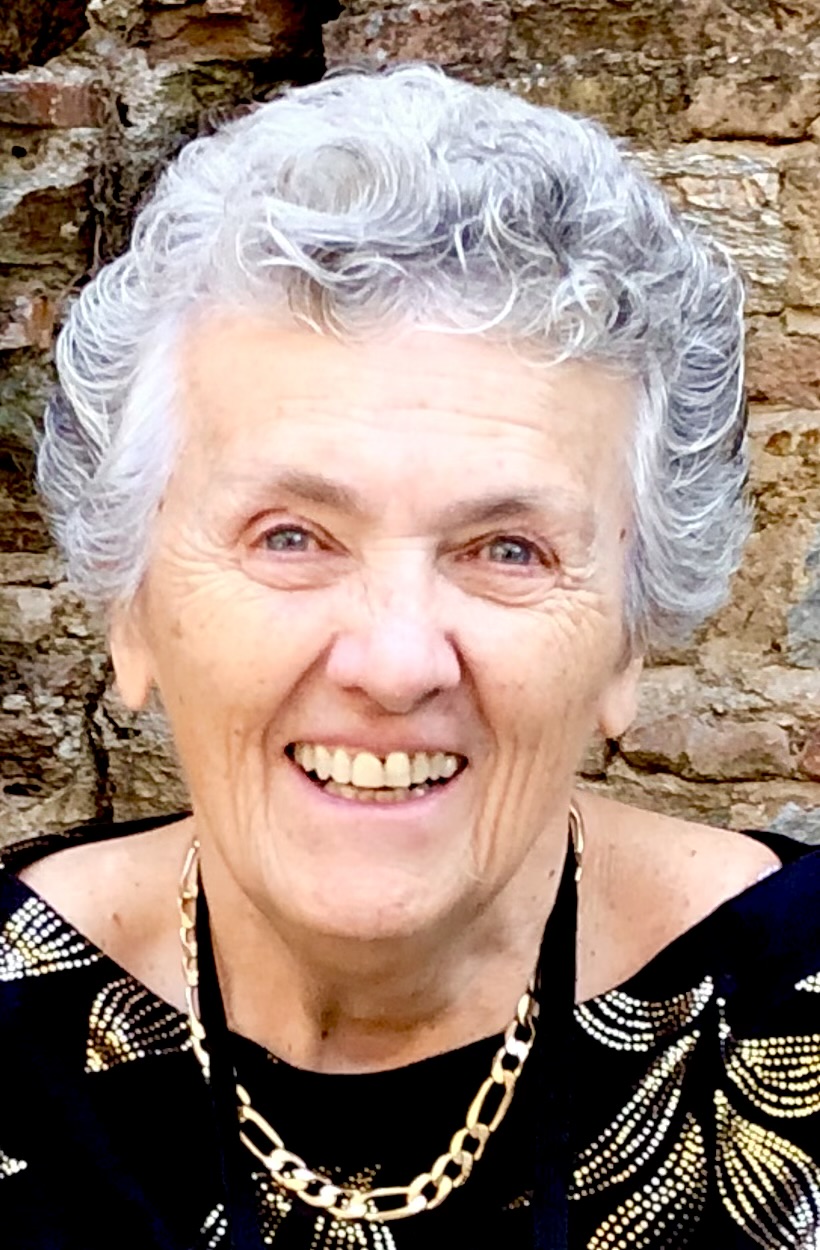 "Chittister has earned her place as one of the illuminators of our age." —Chicago Tribune
Dr Mary McAleese was two term President of Ireland from 1997 to 2011. The theme of her presidency was Building Bridges and working for peace and reconciliation. She is a leading critic of Catholic Church teaching on among other things, women, homosexuality, Church members' human rights, children's rights, corporal punishment, church governance and episcopal accountability. Broadcaster and academic lawyer, she has a licentiate and doctorate in Canon Law.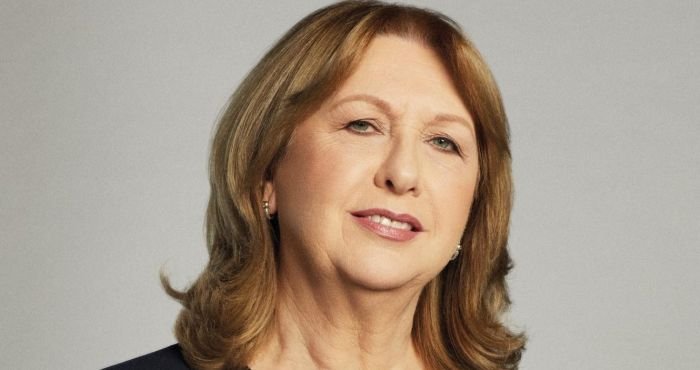 "No synodality without freedom of speech" - Mary McAleese to Root & Branch lay-led synod September 2021 [YouTube recording]
Other speakers for the week-long hybrid event Discipleship of Equals have yet to be decided. Consultations regarding content are to be held with key reform groups in the next few weeks. The culmination of The Discipleship of Equals event on Friday 13 and Saturday 14 October 2023 will be delivered in a hybrid format having both an 'in person' presence in Rome and Bristol, and an online presence globally. In this way cost and environmental concerns need not be barriers to attendance
Spirit Unbounded spokesperson, Brian Devlin, said: 'Pope Francis has raised expectations with his Synodal Journey. The Discipleship of Equals will focus on ways for ordinary Catholics to contribute their Spirit-given talents towards building a beatitudinal Church where ALL are equal, grounded in the "sensus fidelium" – consent of the faithful.
End
Editor's Notes:
Links:
https://www.instagram.com/spiritunbounded_itl/
All media and interview requests please to:
Spirit Unbounded Media Manager, Brian Devlin at This email address is being protected from spambots. You need JavaScript enabled to view it.
General Enquiries: This email address is being protected from spambots. You need JavaScript enabled to view it.
Dr. Mary McAleese was the first President of Ireland (1997-2011) to come from Northern Ireland where she and her family experienced first-hand the sectarian violence of The Troubles. The theme of her presidency was Building Bridges and her work for peace and reconciliation culminated in the historic state visit to Ireland by H.M. Queen Elizabeth II in May 2011. She is a broadcaster, academic lawyer and has a licentiate and doctorate in Canon Law from the Pontifical Gregorian University. She was formerly Reid Professor of Criminal Law, Criminology and Penology in Trinity College, Director of the Institute of Professional Legal Studies at Queen's University, Belfast, the first female Pro-Vice-Chancellor at Queens and Professor of Children, Law and Religion, University of Glasgow. She is current Chancellor of Trinity College Dublin, Chair of the Ansari Institute for Global Engagement with Religion at the University of Notre Dame and Patron of the Von Hugel Institute for Critical Catholic Enquiry at St. Edmund's College, Cambridge University. She was a founder member of the Ireland's Campaign for Homosexual Law Reform and played a significant role in the successful 2015 same-sex marriage referendum campaign. She is the author of many Catholic Church related articles and books including "Quo Vadis: Collegiality in the Code of Canon Law" (2013) and the groundbreaking work Children's Rights and Obligations in Catholic Church Canon Law (Brill 2019). She was winner of the Alfons Auer Prize (2019) awarded by the University of Tubingen's Faculty of Catholic Theology and was recently awarded (2022) an Honorary Doctorate by the Faculty of Catholic Theology at the University of Lucerne. She is a mother and grandmother, married to Martin since 1976.