FOR IMMEDIATE RELEASE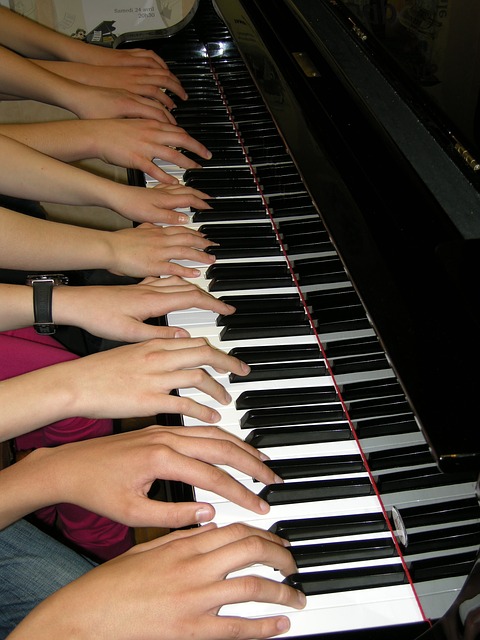 We Are Church International, which represents Catholics from around the world committed to a just and inclusive Church, is expressing concern about plans for the Synod of Bishops in 2018, which will focus on youth, faith, and vocations.
"We agree with Pope Francis that it is vitally important for the Catholic Church to better understand the needs and perspectives of youth globally," said Sigrid Grabmeier, Chair of We Are Church International. "They are, of course, the future of the Church, and they will be the ones addressing the complex issues facing our world. However, too many young people feel alienated from the Church, or believe it to be irrelevant or even destructive to the things they care about.
"For this Synod to have any impact, it will need to be very different from Synods of the past," Grabmeier continued. "It will not be effective if the bishops are the only participants, and respond to input from questionnaires they and their colleagues answer. This must be a whole Church event. Young people, their parents, grandparents, teachers, and mentors must have a voice in the preparation, and they must be part of the Synod itself. It just will not work for a group of old, celibate men to make decisions on their own."
We Are Church International calls on the Vatican to restructure the Synod so that lay people who are or who work with youth are part of the discussion and decision-making process. "This is the only way that what happens at the upcoming Synod will truly address the needs and potential of our Church," concluded Grabmeier.
###
We Are Church International (IMWAC) founded in Rome in 1996, is a global coalition of national church reform groups. It is committed to the renewal of the Roman Catholic Church based on the Second Vatican Council (1962-1965) and the theological spirit developed from it.
Contact:  Marianne Duddy-Burke, Media Coordinator, +1 617.669-7810, This email address is being protected from spambots. You need JavaScript enabled to view it.