This website is undergoing refurbishment.
We apologise for any inconvenience during your visit.
Please visit our website
IMWAC Council members may have to log-in to see all the documents
Details

Category: USA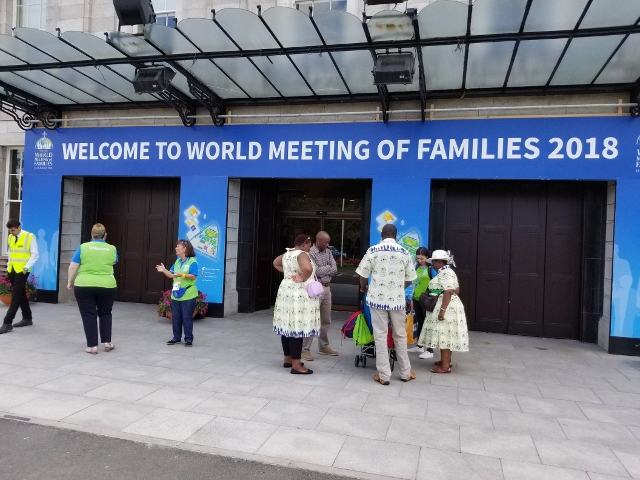 Marianne Duddy-Burke, Dignity USA, offers a reflection on the meeting. Read it here.
Details

Category: USA
Women's Ordination Conference USA have issued the following Press Release
Rome, Italy:  The Women's Ordination Conference (WOC) applauds the women religious of the International Union Superior Generals (UISG) for brazenly dialoguing with Pope Francis on leadership and ministerial roles for women in the Church, including the opening of the diaconate to women.  In response to the sisters' questions, Pope Francis agreed to launch a Vatican Commission to study the diaconate to include women, stating: "It would be good to clarify this."
Opening a commission to study the diaconate for women would be a great step for the Vatican in recognizing its own history.  Decades of research on this topic has already been published by renowned feminist voices. WOC recommends that the Vatican's commission include the following scholars: Gary Macy, Dorothy Irving, Ida Raming, Sr. Christine Schenk, John Wijngaards, and Phyllis Zagano.
Read more: Pope Francis Agrees to Open Commission to Study Diaconate for Women