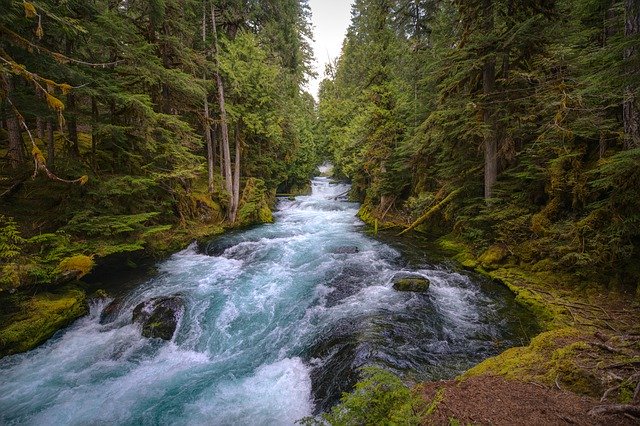 We Are Church in Austria, Brazil, France, Germany, Ireland and Spain endorse this statement by Noi Siamo Chiesa.
It is five years since the publication of the most important text of Pope Francis, Laudato SI, an encyclical indicating the road to the Church and to society for believers and non-believers.
Reflections and initiatives on the protection of creation and its connection with peace and with justice have travelled the Christian world, from the World Council of Churches to Cartha Oecumenica of 2001. However, awareness of this issue has never become, over time, a common patrimony of feeling community in the Church so that it was taught in the seminaries, in the preparation for the sacraments, in the reflection on the Word of God. It should also be noted that nothing specific was written in the Council's documents and also in the Catechism of 1992.