Martha Heizer from We Are Church-Austria represented the international movement at the Asian Youth academy /Asian Theology Forum in Jakarta, Indonesia, in July. She invites you to share her experience and joy in making new friends.  She writes:
At the beginning of the meeting we were divided into several groups. I was in Group 6 which stayed in Milas, a community devoted to organic farming and food sustainability.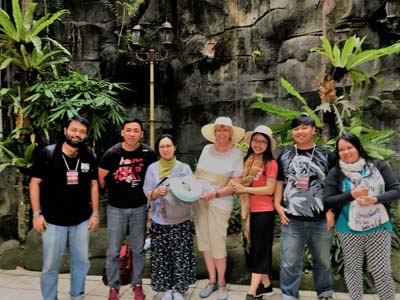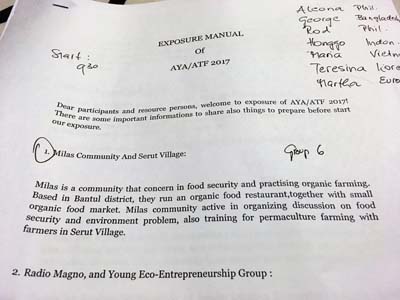 In twos we were made very welcome by local families who shared with us their Muslim tradition. We planted strawberries and chilly, we learned new skills, we cooked in the families and ate together. Through presentations made by our new friends we discovered more about their lives, culture, hopes and aspirations.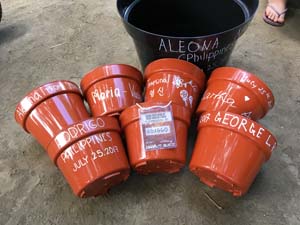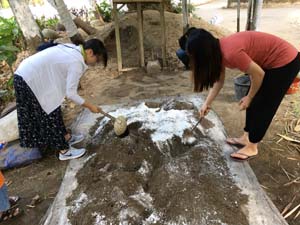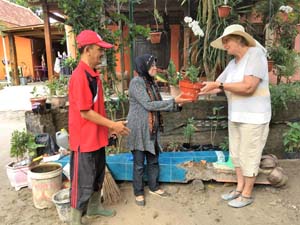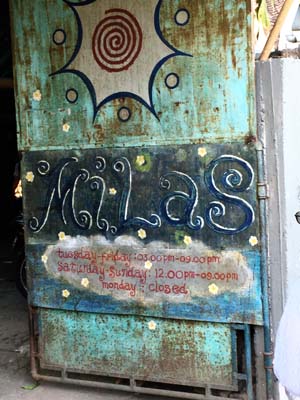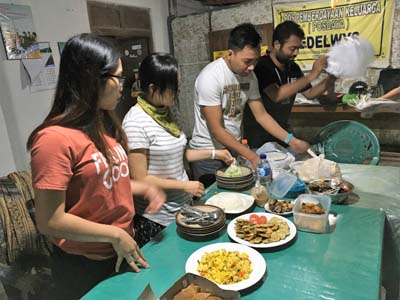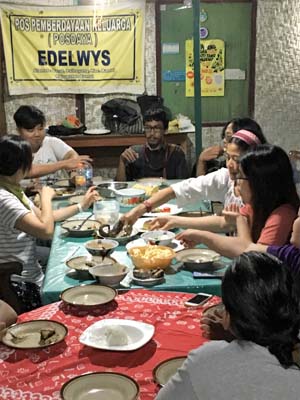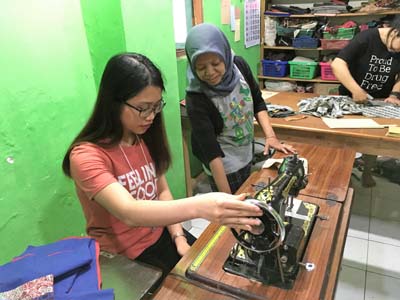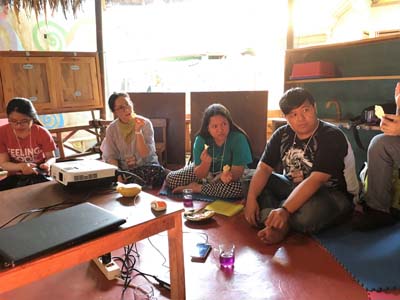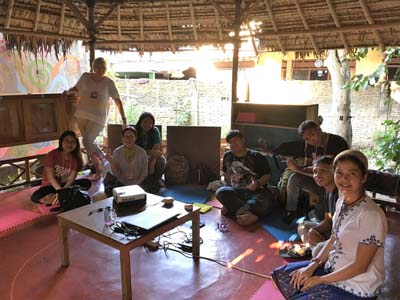 Left: our group and our hosts

 

 

 

Right: My teacher
We moved on to Jakarta for the Forum and Academy.