This website is undergoing refurbishment.
We apologise for any inconvenience during your visit.
News, Comment and Media
Details

Category: News, Comment and Media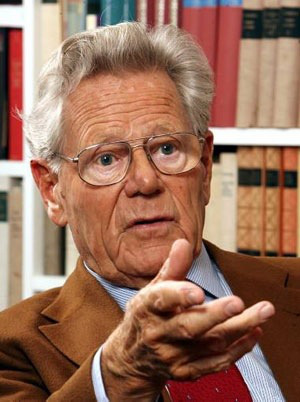 Next week, Hans Küng, the Catholic priest and Swiss theologian, will mark his 88th birthday. The fifth volume of his complete works, titled Infallibility, has just become available from the German publishing house Herder. In connection with the release of Infallibility, Küng has written the following "urgent appeal to Pope Francis to permit an open and impartial discussion on infallibility of pope and bishops." The text of his urgent appeal is being released simultaneously by National Catholic Reporter and The Tablet.
See Also: